Train Transfers To and From Tijuana Airport



Tijuana International Airport Train Transfers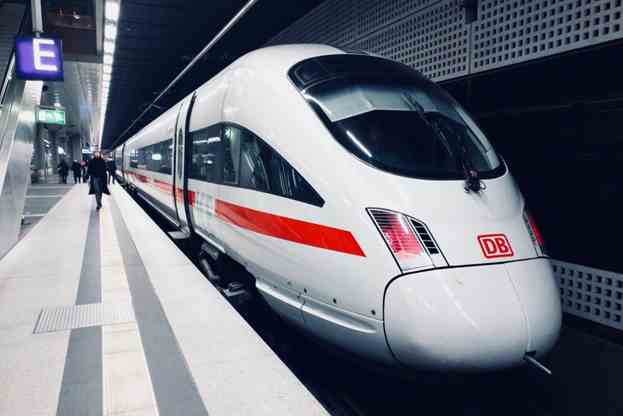 After arriving at Tijuana International Airport, please make sure to collect your entire luggage before proceeding to exit the airport or go through customs. The airport is located in Mexico, but it has a terminal located on the US side as well, they are connected via pedestrian bridge across the border. Options of transfer from the airport are rental cars, taxis and buses. Trains are not an option for transfer directly from the airport, but it is possible to transfer to a nearby train station in both nations.
Trains in Tijuana
There are two train stations in Tijuana, Tijuana Station and García Station. Tijuana Station is located immediately south of the border south of San Ysidro Port of Entry.
Amtrak serves Tijuana from several locations in the US. Various Destinations in Mexico are available from the two train stations.
Trains in San Diego
Amtrak's station in San Diego is called the Santa Fe Depot and it's located in downtown San Diego. From here it is possible to travel all over the US, either directly or through transfers.
There are other train routes available as well to various locations and destinations near and far.